** I SAW SOMEONE HAS BEEN SEARCHING FOR YOUR STAR IN ORDER TO TERMINATE IT … BUT TONIGHT I AM GOING TO RELEASE THE ANOINTING FOR YOUR HELPERS TO LOCATE YOU** 
Dear Child of God,
Whosoever is searching your life to terminate your star, tonight they must die by fire!
The Bible tells us that when Jesus was about to be born, wisemen came from the East in search for Him; following His star. But Herod sought diligently to know more about Jesus in order that he could destroy him. 
Now when Jesus was born in Bethlehem of Judea in the days of Herod the king, behold, wise men [astrologers] from the east came to Jerusalem, asking, Where is He Who has been born King of the Jews? For we have seen His star in the east at its rising and have come to worship Him. When Herod the king heard this, he was disturbed and troubled, and the whole of Jerusalem with him. So he called together all the chief priests and learned men (scribes) of the people and anxiously asked them where the Christ was to be born. Then Herod, when he realized that he had been misled by the wise men, was furiously enraged, and he sent and put to death all the male children in Bethlehem and in all that territory who were two years old and under, reckoning according to the date which he had investigated diligently andhad learned exactly from the wise men. (Matthew 2:1-16)
The wisemen were sent to help Jesus but when Herod intervened, they were delayed, and chaos resulted. Suddenly Jesus' parents could not find anywhere to rest; He ended up being born in a manger. 
Child of God, I see every time there is about to be a favour in your life, in your family, a Herod intervenes in order to cause blockage. Yes, I see a Herod that has been diligently searching about your life in order to terminate you. But I saw the Lord sending people on your way. 
Today, I saw something is about to change. Things are going be very different. As you connect to this anointing I see your help will begin to arrive first. Yes, just like Jesus, your scheduled help will arrive first. Many times you waited for someone to come and make you happy, someone to come and make you successful, only to have star terminators show up in your life and destroy your destiny. Today things must change. Today there must be a change and it begins today. Something better, something greater must arrive and arrive fast and first!
Yes, I could hear footsteps; your favour is coming; your breakthrough coming; your miracle is coming; your testimony coming. 
Today there's going to be a change where your life is concerned. Only your star helper is going to arrive first. May Jehovah God confuse every star killer, every star user, every star destroyer. Let them get lost; let them stay where they are in the name of Jesus. And whosoever is capable of promoting you, of favouring you, of lifting up your life; let them get to you first. 
You see, when your star helper locates you, your favour will take off, your finances, your marriage, etc. will take off.
Tonight, I'm going to release the anointing of your divine locator; your star locator. They have to locate you before your enemy locates you. And I pray that after tomorrow, you will always be a step ahead. 
Now Here's What You Must Do: 
1) Right now, I need you to send me atleast 12 key areas where you want/need your star helper to locate you. It could be finances, children, marriage, career, etc.
2) I want you to connect with your special seed for favor according to Psalms 5:12 of £51.20. As you connect with your seed this evening, I see your star helper showing up quickly. Favor will locate you. You will always be one step ahead of your enemies.
3) Join Me Live This Friday Evening at 7:30PM UK Time. Watch us LIVE Online via Youtube, Facebook our Bishop Climate Ministries App.
TO SUBMIT YOUR PRAYER AGREEMENT FORM 
Thank You Again… For Partnering With Me In The Eternal Gospel.. Your regular offering  and  Precious Seeds are Helping us to Proclaim The Gospel to So Many Around The World…! The work of God is the greatest soil on earth …and guarantees an Uncommon Harvest of Divine Favor. Click above to submit your prayer Request…. Remember to give An offering To Activate Your Faith. 
Right now … for a limited time only … you can get our Master Class Deliverance Program .. our most Powerful, talked about Program that gets crazy, incredible, amazing results for all those that enroll! Right now on special discounted price, from £3999, available for just £399! But hurry the price won't last for long! Click Now!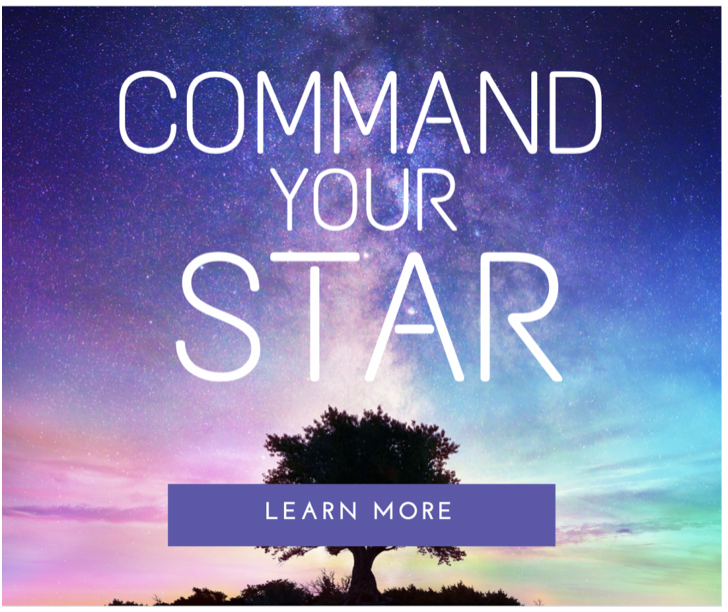 Remember you can give with your card through the phone it's quicker and safer; the prayer warriors can assist you to write down your prayer request. Or you can ask them to write the prayer of agreement form on your behalf; just call any of the numbers on the Prayer Agreement Form. 
You can also bring it and put it in my hand for the sake of a special anointing. I would love to pray with you personally and release the power of God in your life. If you would like to see me personally please call our office appointment. But if you need a quick prayer then just pop in anytime, we are here to serve you. Every Sunday Morning at 9am – No Appointment needed.
You can also sow straight into the Ministries account through online banking or by visiting your nearest LLOYDS BANK
ACCOUNT NAME: Bishop Climate Ministries
BANK : LLOYDS BANK 
SORT CODE: 30-91-91
 ACCOUNT: 32472768
IBAN: GB24LOYD30919132472768
BIC: LOYDGB21456
OR YOU CAN SEND THROUGH MONEY GRAM TO:
Please note if you are sending your special Offering via Money Gram or Western Union the name has been changed to Jennifer Lanyero, 93 Camberwell Station Road, London, SE5 9JJ, UK 
(This is my office secretary. Due to my schedule; she will collect your donation on my behalf)
REMEMBER THAT OUR PRAYER WARRIORS AND I WILL BE PRAYING FOR YOU RIGHT NOW. 
Yours In Prophecy,
Prophet Climate Wiseman